Caring for yourself is much more than taking an occasional spa day. It can also mean the little things in your every day: cooking up a healthy lunch or upgrading your skincare routine, sending a card to someone you love just because. We could all use a self-care reminder once in a while and these products do the trick to inspire wellness and pampering into our daily routine. Check them out!
---
​The LARQ Bottle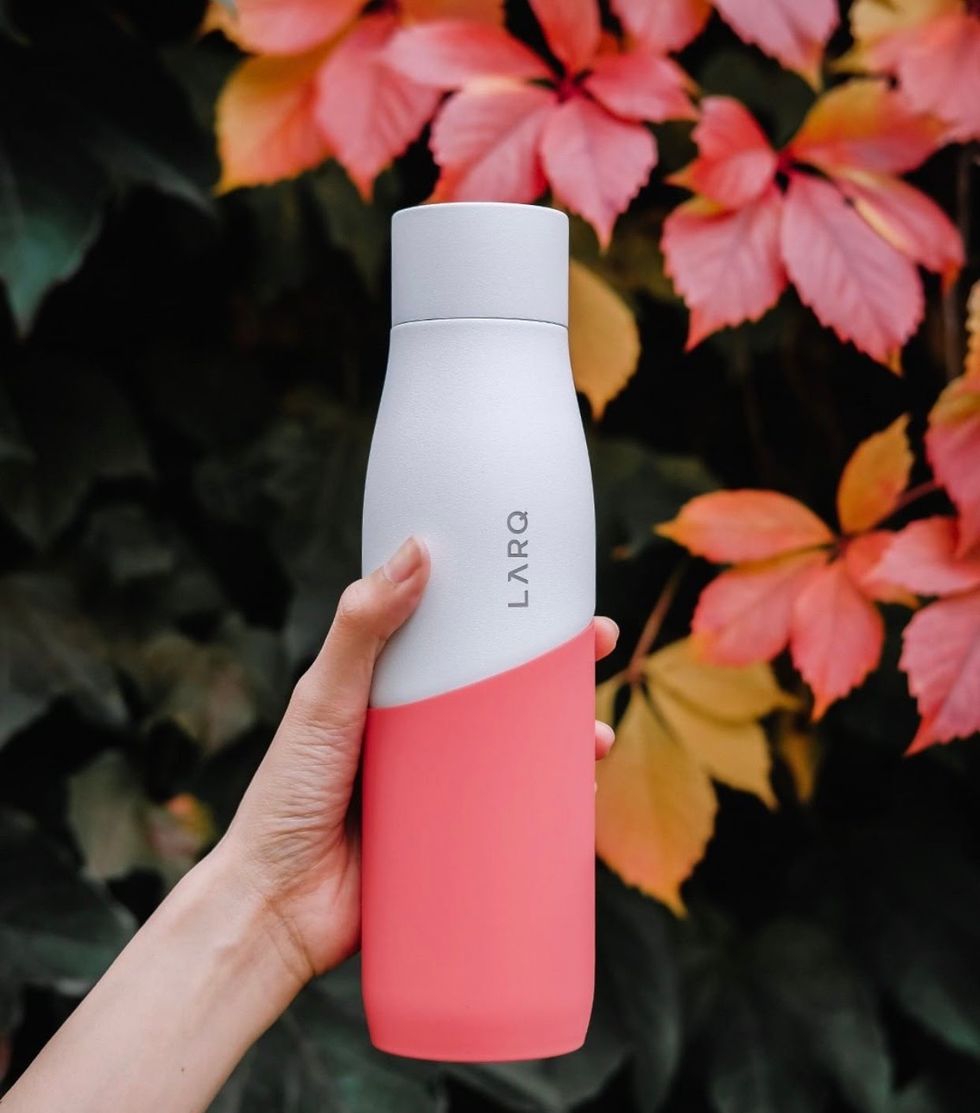 Drink more water everywhere you go with the LARQ water bottle, a next-level reusable. It self-cleans every two hours and purifies your water in just 60 seconds. This water bottle will make self-care (and cleaning!) so simple that you may just say buh-bye to all other bottles.
More Labs – Aqua + Probiotics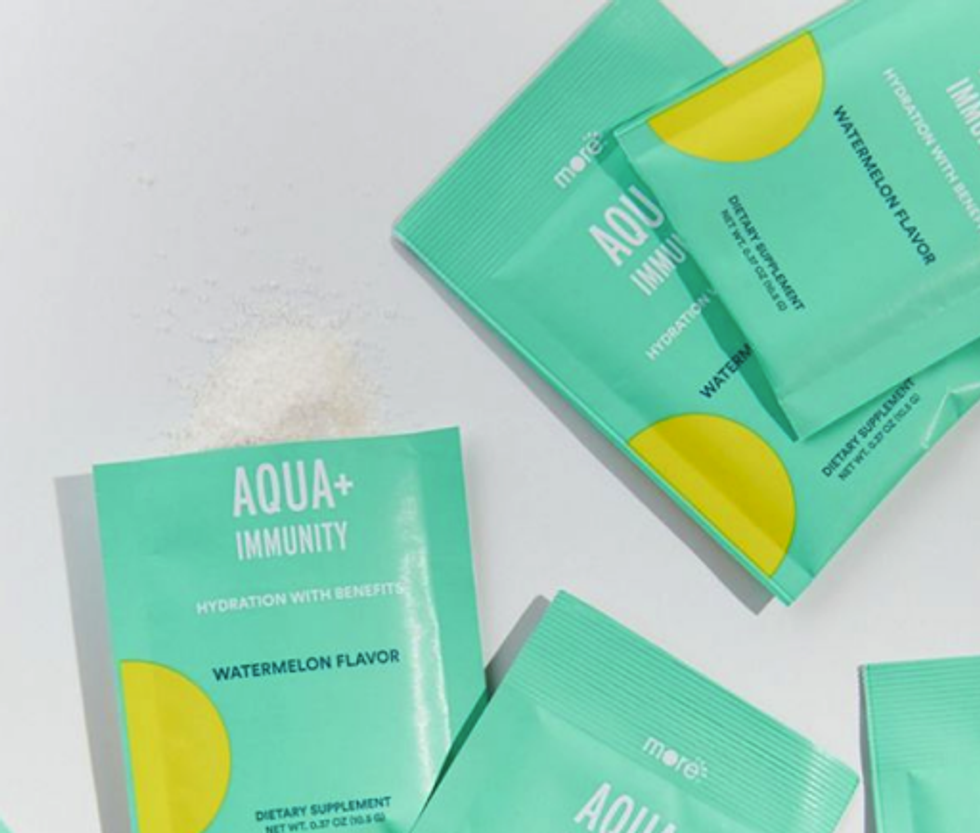 Just add water: Aqua+ helps you hydrate faster and more effectively than water alone. (Even mild dehydration can cause a dip in energy and mood levels.) Aqua+ Immunity helps keep colds at bay and Aqua+ Probiotics combines electrolytes with two of the top-studied probiotic strains that promote wellness.
Good Patch by La Mend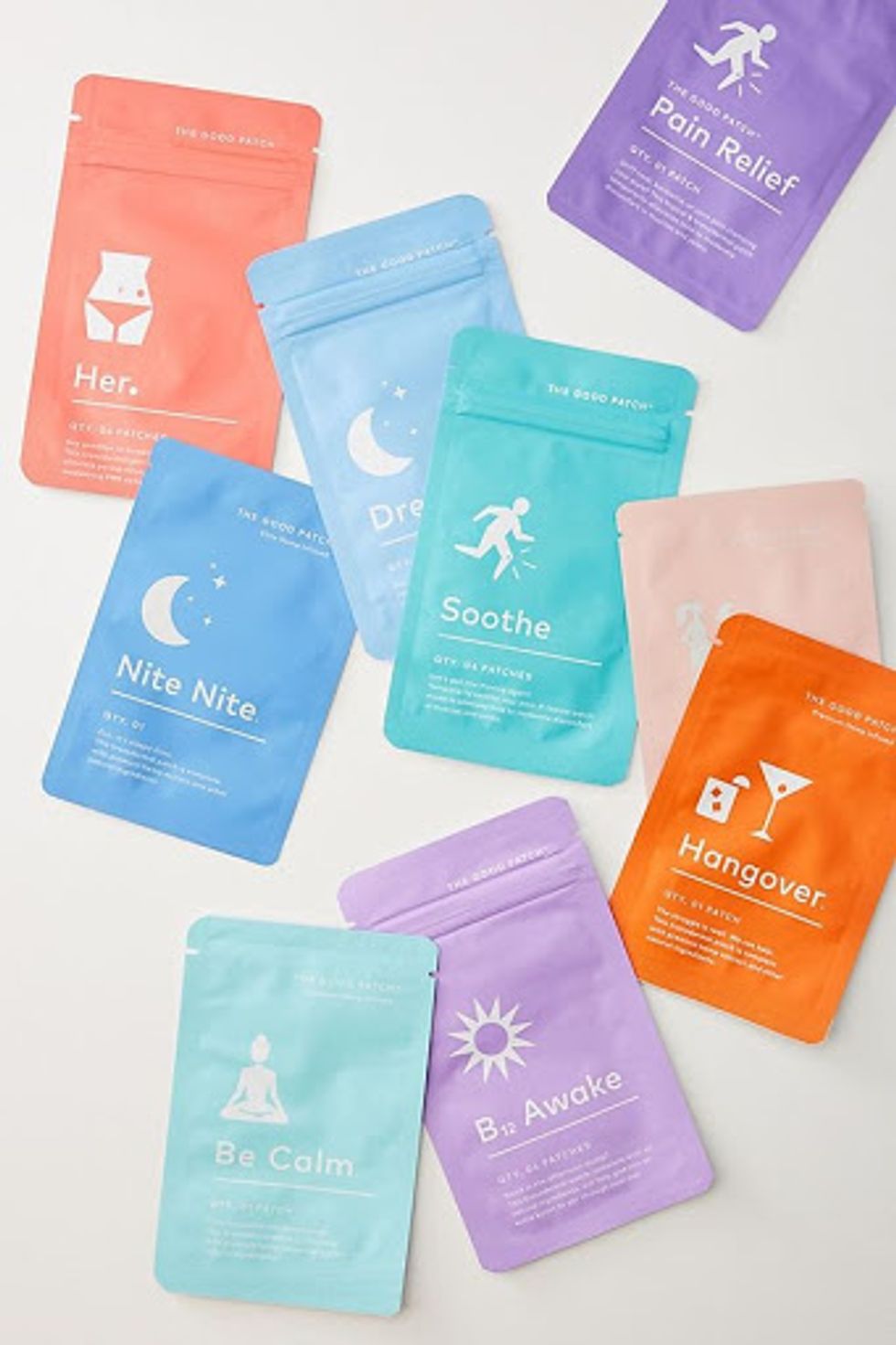 Recover from a night out, get a good night's sleep or soothe your period pain with these vitamin-infused patches made with organically farmed hemp + plant extracts.
Bento Box by Takenaka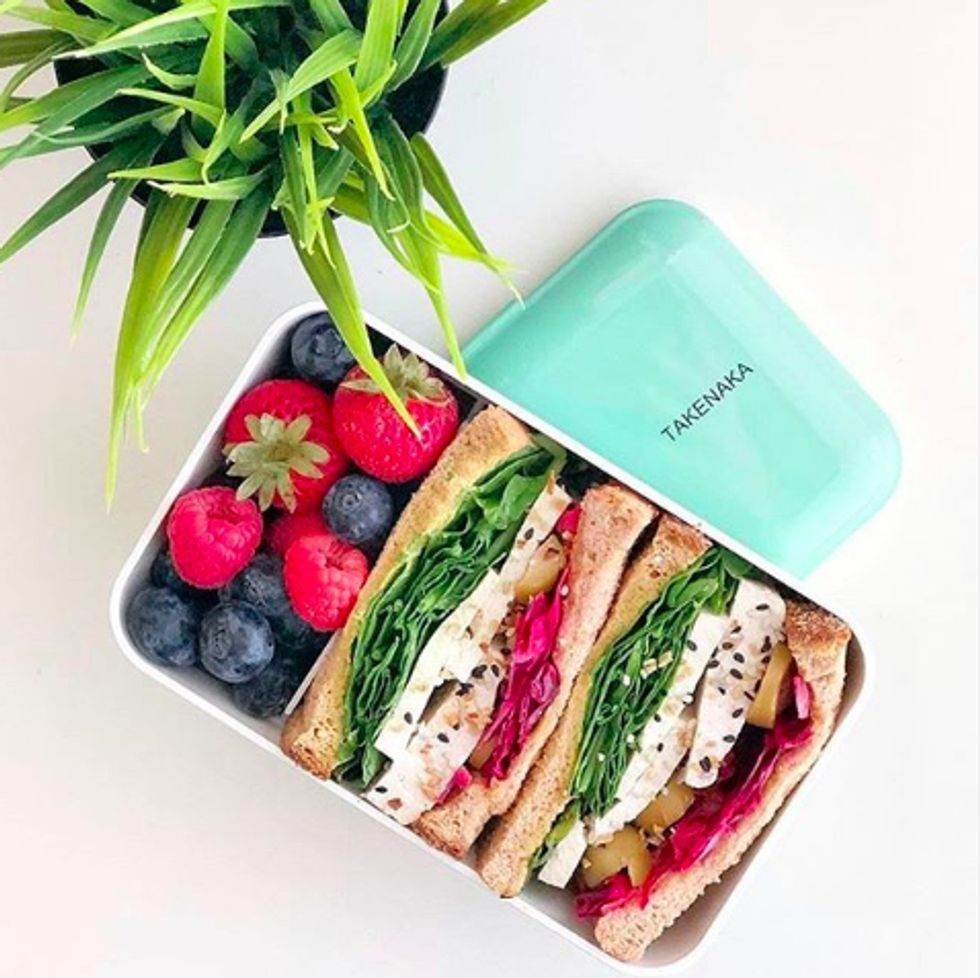 Lunch just got prettier. Colorful Takenaka bento boxes help you pack a healthy balanced meal when you're on the go, which is good for your wallet and the planet too.
​Speks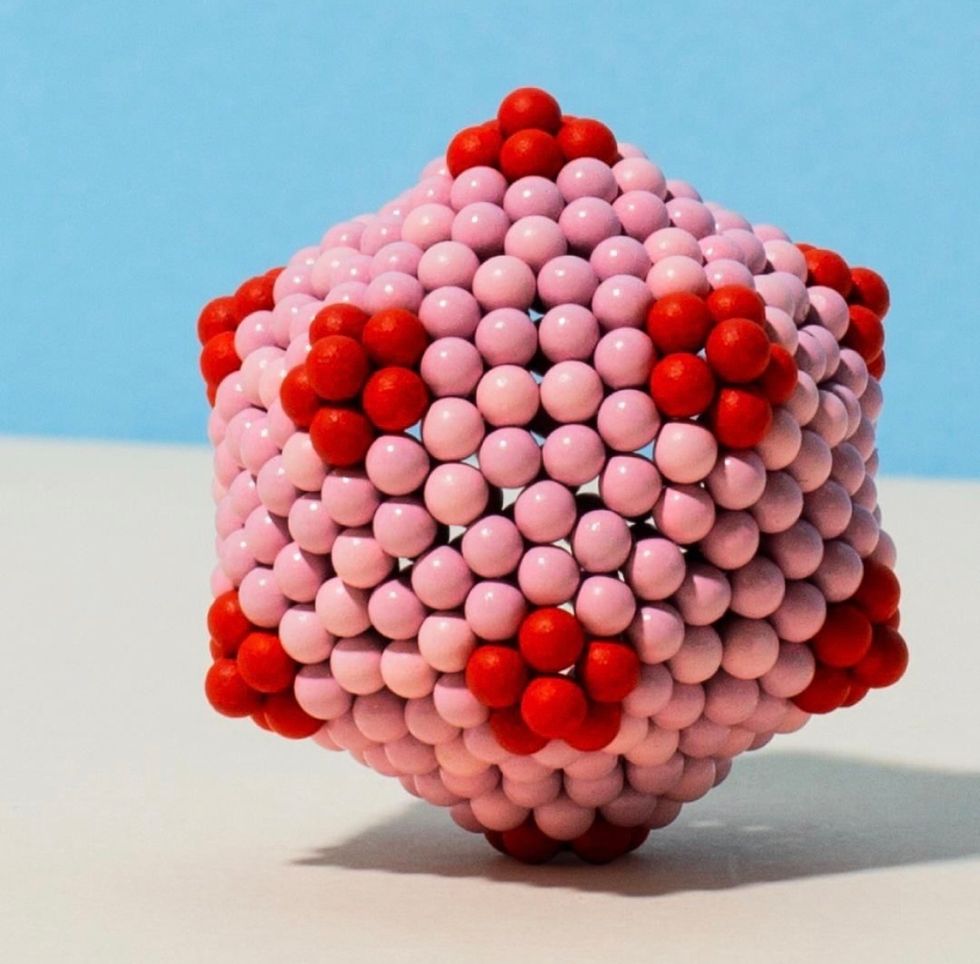 These magnetic balls are made from rare earth magnets that are designed to help reduce both stress and anxiety. Keep one in your bag and one at your work desk, or wherever you need to chill out.
​Iris and Romeo Skincare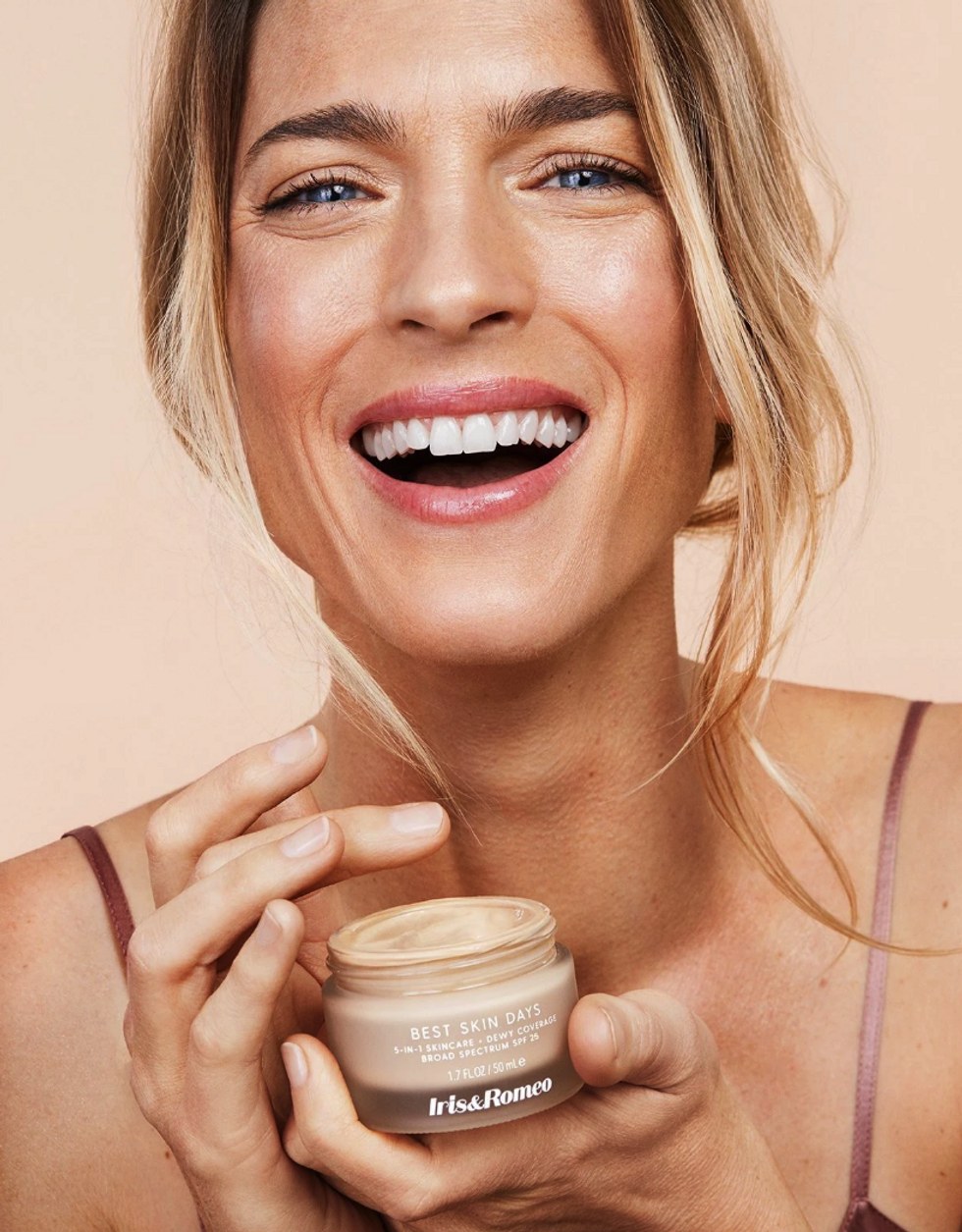 This clean, vegan day cream offers 5 in one: SPF 25, serum, moisturizer, coverage, and blue light/ pollution protector for skin you'll love. Streamline your morning routine while saving time and money (without sacrificing self-care).
Malia Designs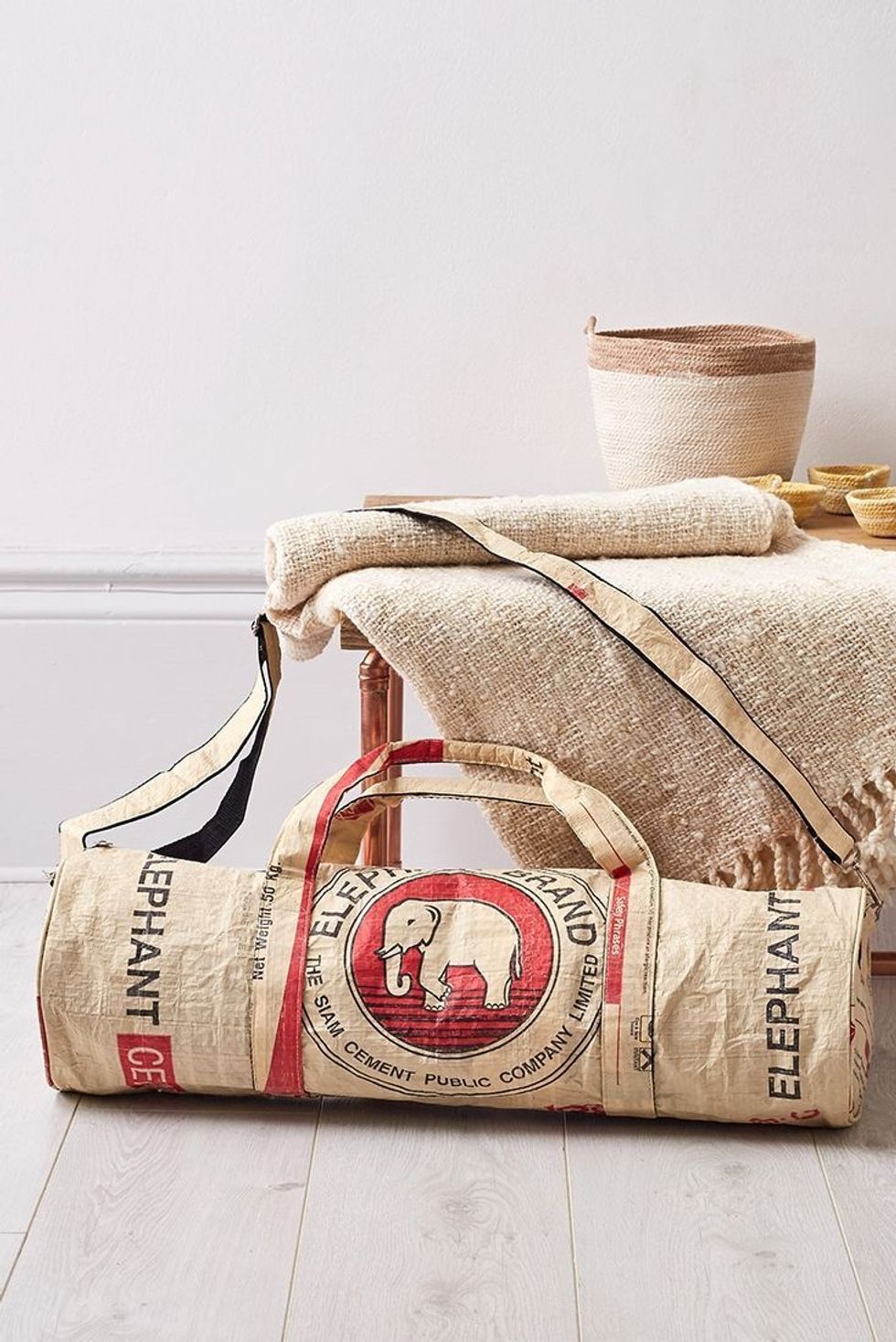 Practice gratitude every day with these eco-friendly, fashion-forward, fair-trade accessories that are designed to carry a cause. With each purchase you can help to fight human trafficking and give back to charity.
​People I've loved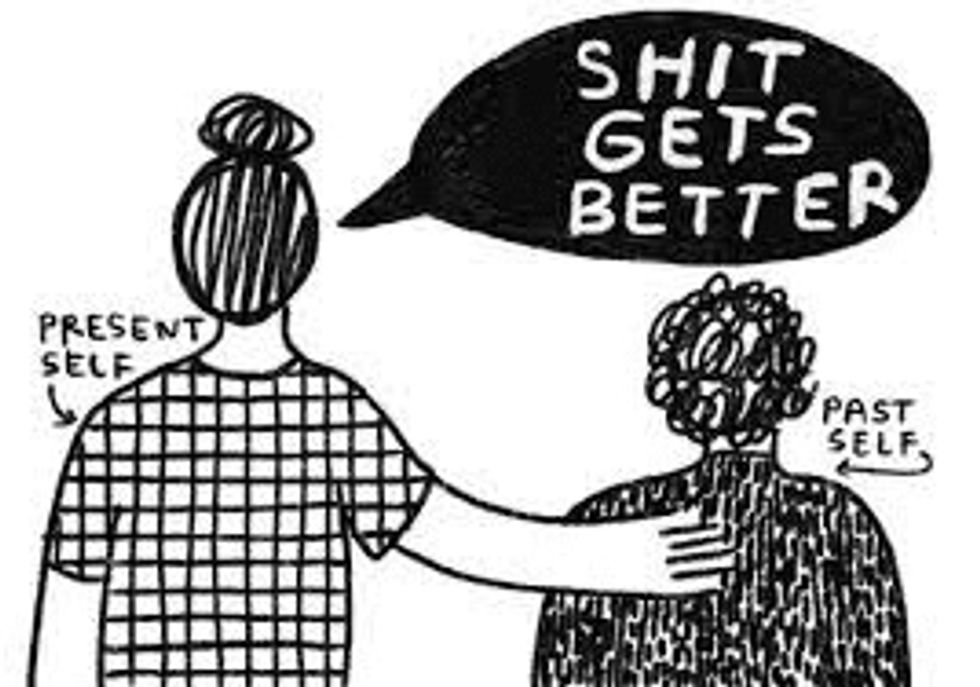 People I've Loved is a small printmaking workshop based out of Oakland, California that has thoughtful cards and gifts that inspire you to be closer to the people you love (including yourself).