Which U.S. National Parks have been on your bucket list?
While we're all stuck at home juggling to keep ourselves and others entertained, we can still get our fill of the great outdoors. The U.S. National Parks offer some of the most beautiful natural landscapes on earth and now you can experience them right from the comfort of your couch. Google Arts & Culture has partnered with five National Parks in the U.S. to give people a virtual tour of these natural wonders, from famous mountain vistas and deserts to lakes and snowy terrains.
When open, the 61 National Parks in the U.S. draw more than 300 million visitors a year. A huge thank you to our National Parks System (NPS) for conserving our nation's ecological heritage, treasured areas, and wilderness for all to enjoy.
Here are the top 15 National Park virtual tours currently available via Google Arts & Culture and Google Earth. Got kids? Make it part of your distance learning this week!
---
Alaska's Kenai Fjords National Park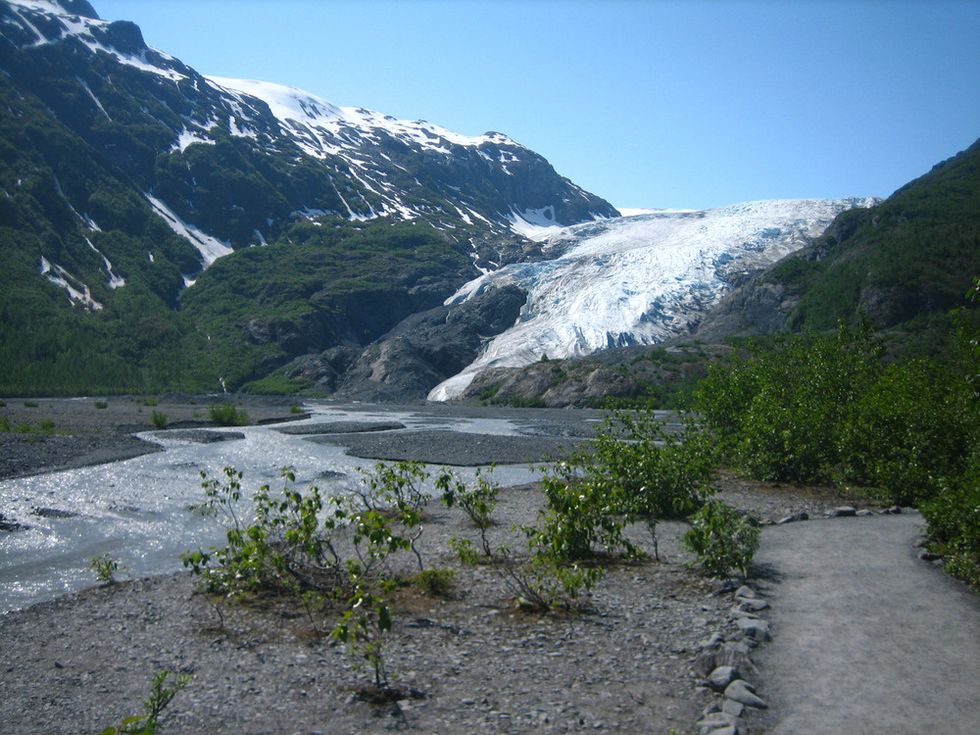 Explore glaciers, rappel into a crevasse, kayak through icebergs, and go deep into the fjords of the Alaskan wilderness.
Hawaii's Volcanoes National Park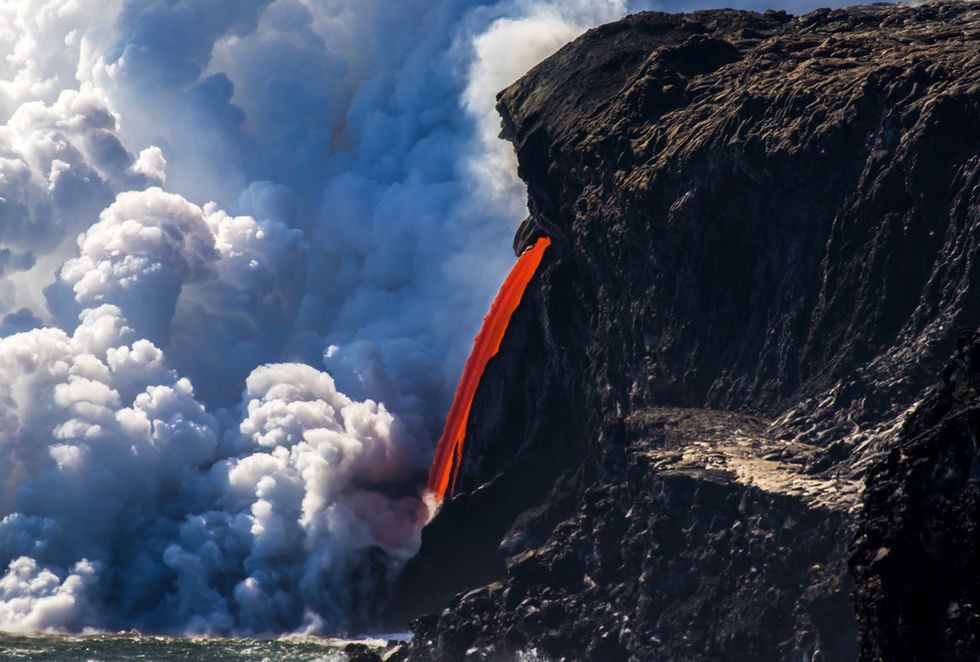 Explore one of Hawaii's most famous national parks and witness the amazing Nahuku Lava Tube cave, fly high over an active volcano, and gaze across volcanic coastal cliffs.
New Mexico's Carlsbad Caverns National Park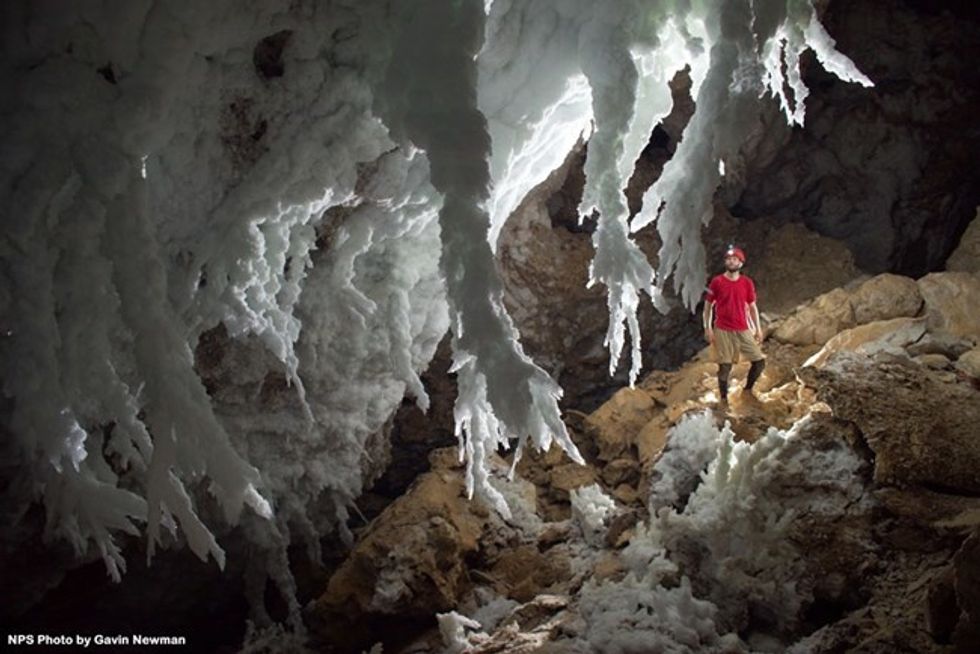 Visit the southern New Mexico desert, on this tour, where you can fly with thousands of bats, explore hundreds of caves and catch a glimpse of magnificent natural rock formations.
Utah's Bryce Canyon National Park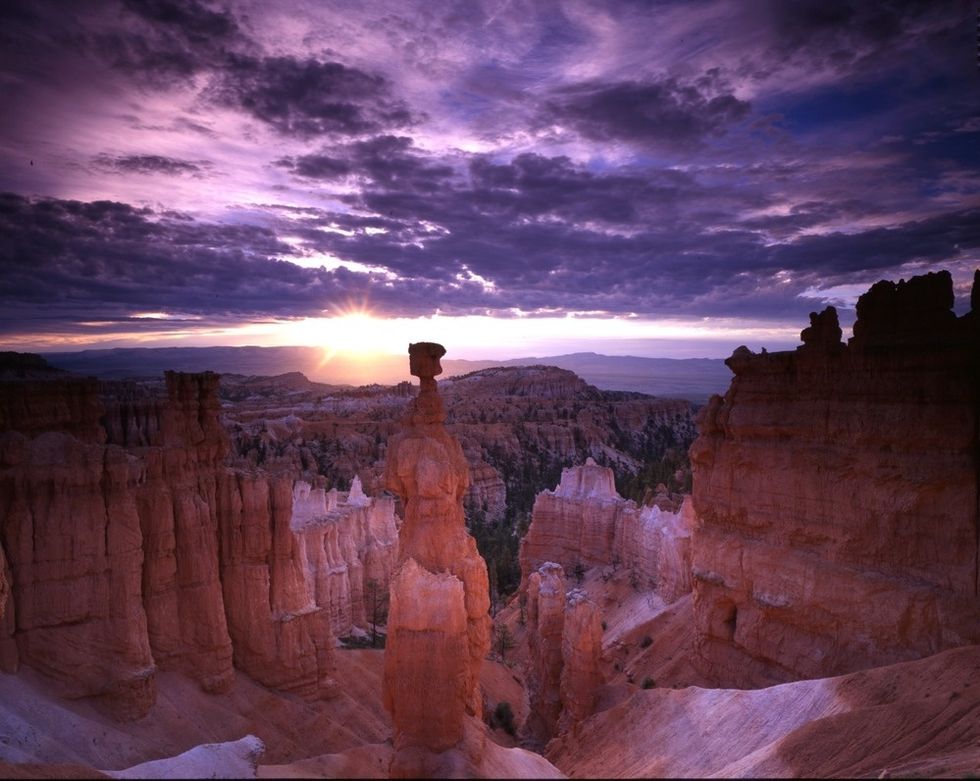 On this desert landscape virtual tour, you can stare up at the night sky, ride horseback through a canyon, see the colorful hoodoos up close, and witness incredible rock formations.
Florida's Dry Tortugas National Park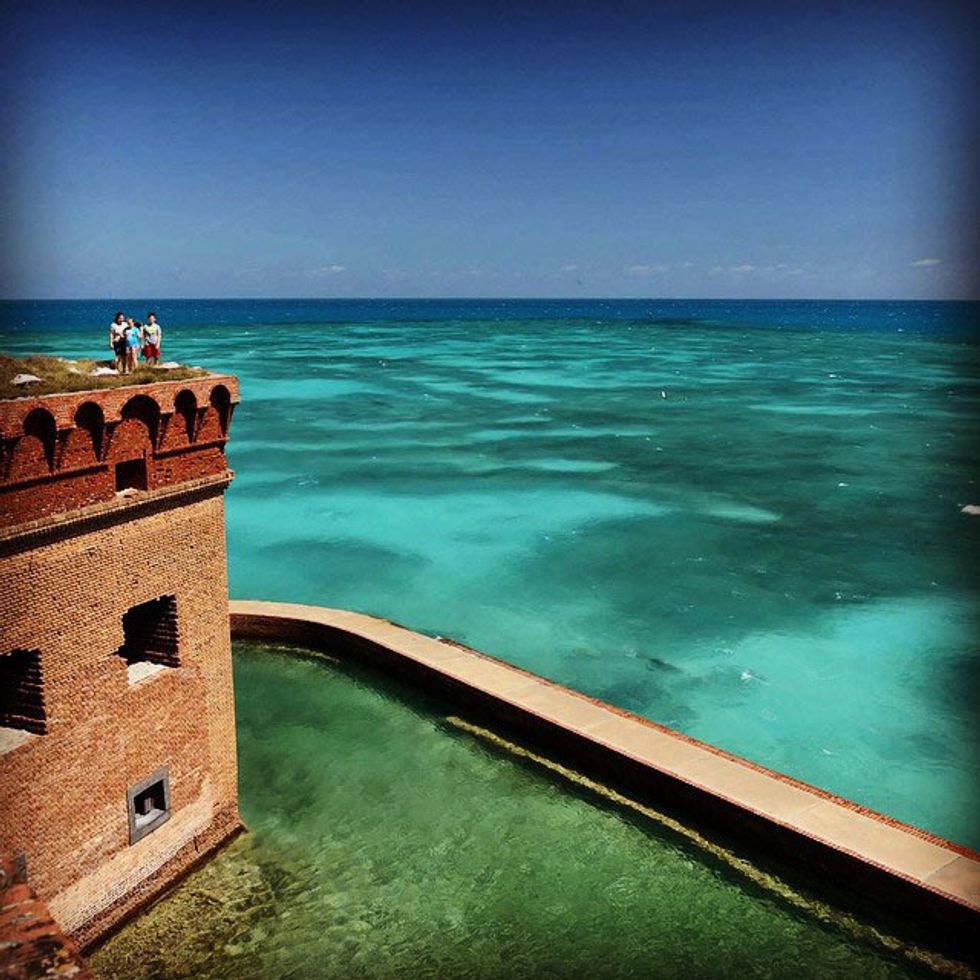 Take a virtual dive of a shipwreck, swim through the third largest coral reef in the world, and tour a real Civil War era fort, all without leaving your home.
Utah's Arches National Park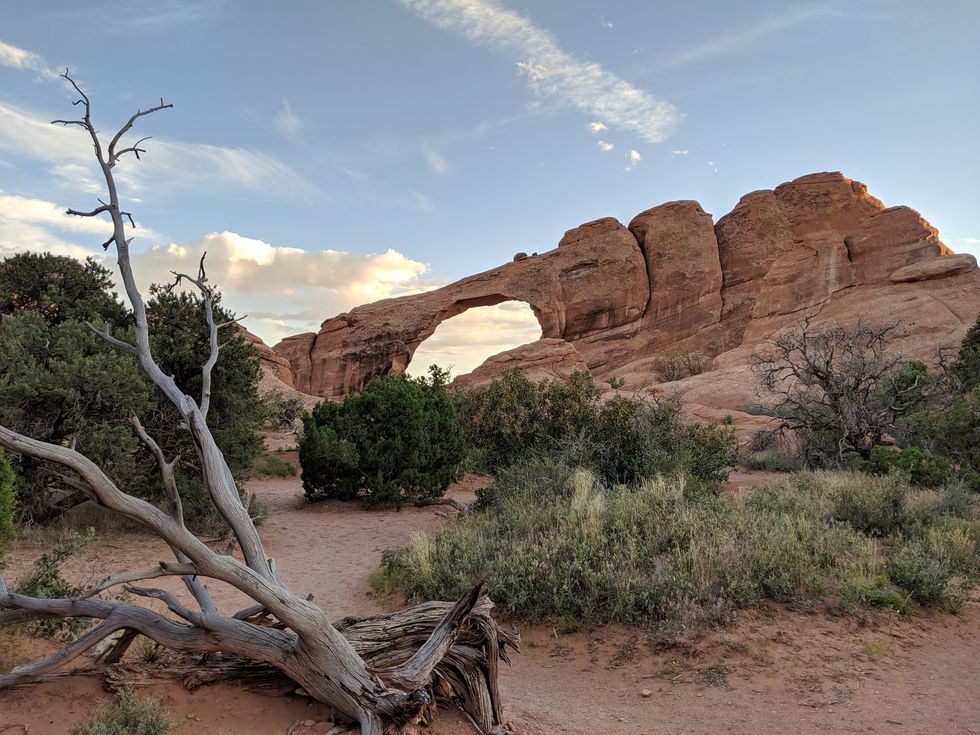 Compared to the daily city bustle, Utah's Arches National Park looks like it could be on another planet, with its delicate and unique landforms. There are more than 2,000 natural stone arches spread across the park — here's a virtual peek.
Maine's Acadia National Park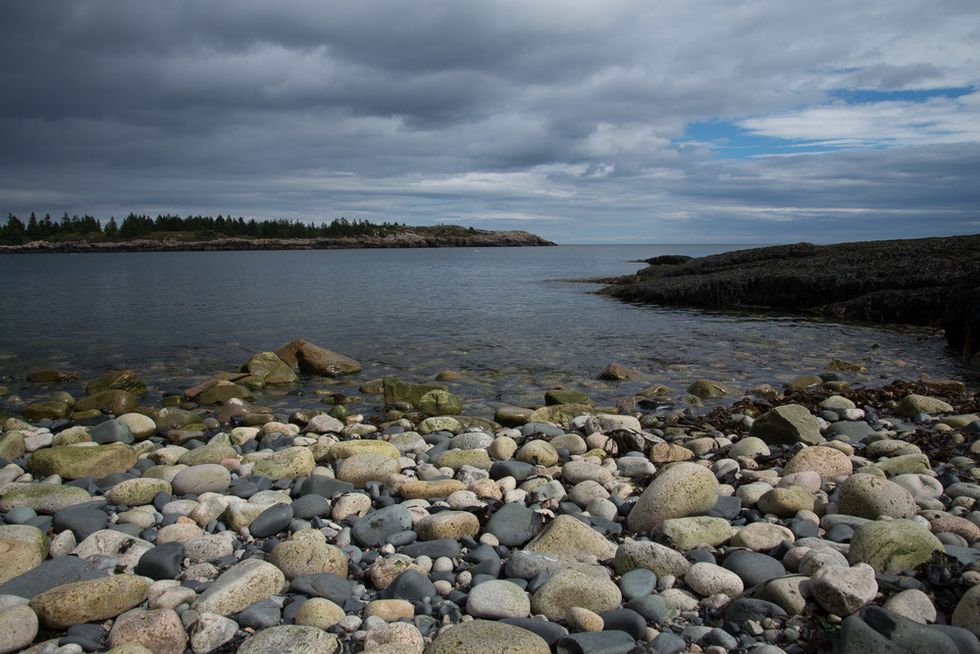 Experience coastal forests, granite peaks, remote islands, historic lighthouses, and the tallest mountain on the Atlantic coast at this park, which sits along the rugged coastline of Maine.
California's Yosemite National Park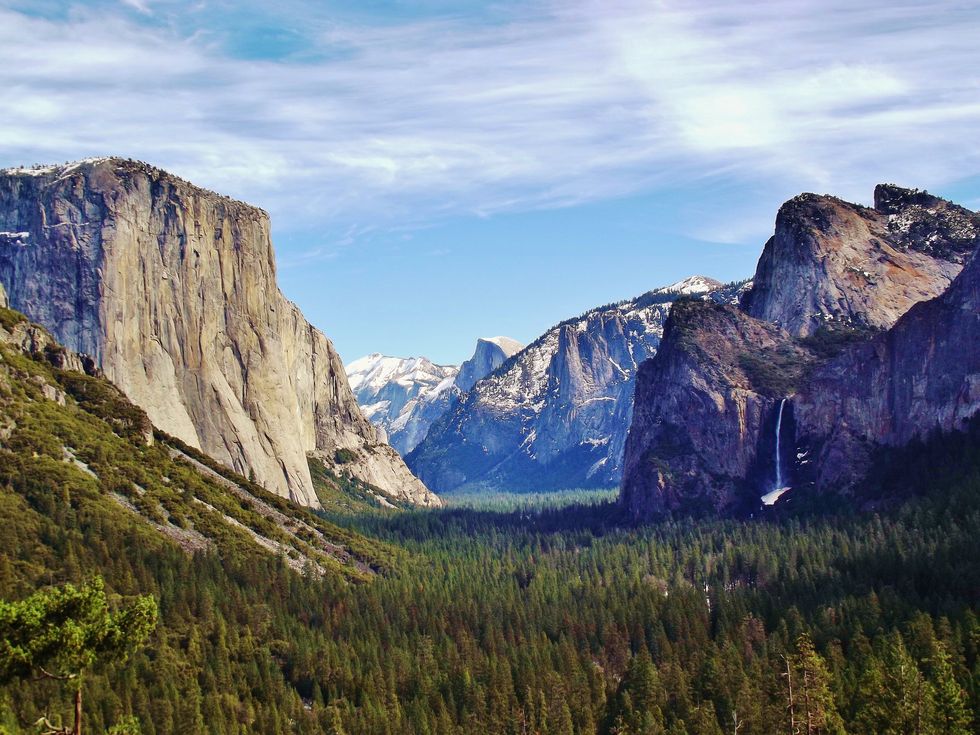 Explores one of the nation's oldest parks and see rugged peaks, scenic valleys, gigantic sequoias, and an array of wildlife and plants.
South Dakota's Badlands National Park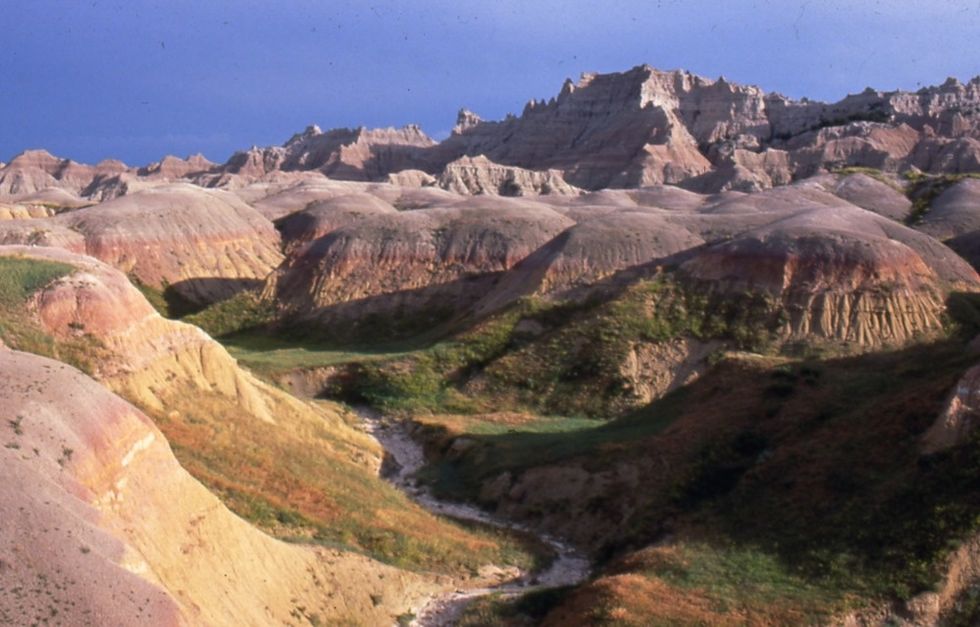 Explore some truly unique rock formations, fascinating fossils, ancient remains, and active wildlife, including bison, bighorn sheep, and even prairie dogs.
Alaska's Denali National Park and Preserve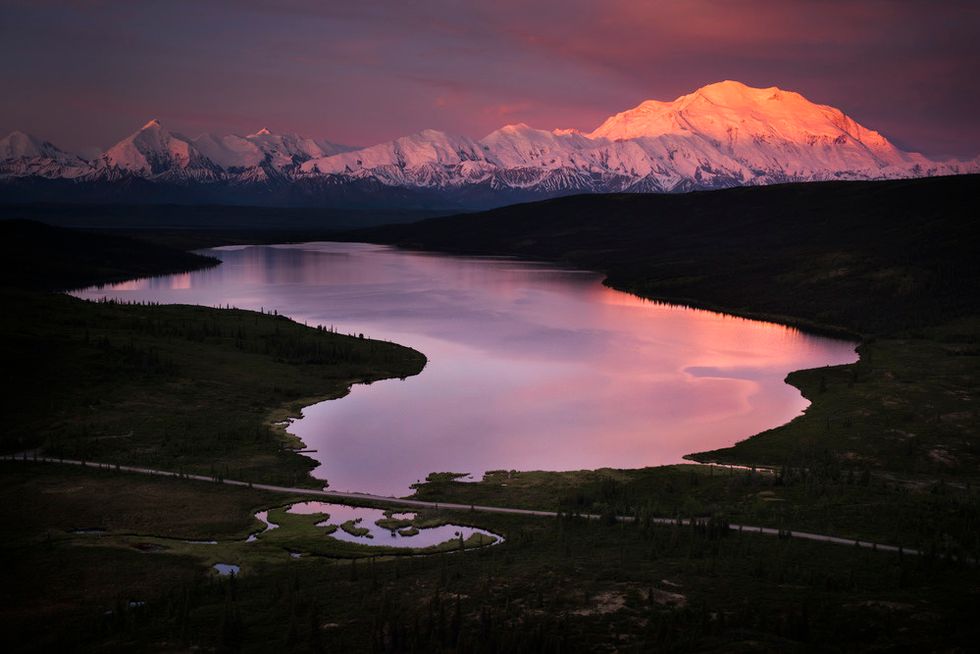 Take a virtual trip to the tallest peak in North America, Mt. McKinley. Denali National Park is as glorious as it is gigantic. It encompasses six million acres of Alaska's interior wilderness.
(Mostly) Wyoming's Yellowstone National Park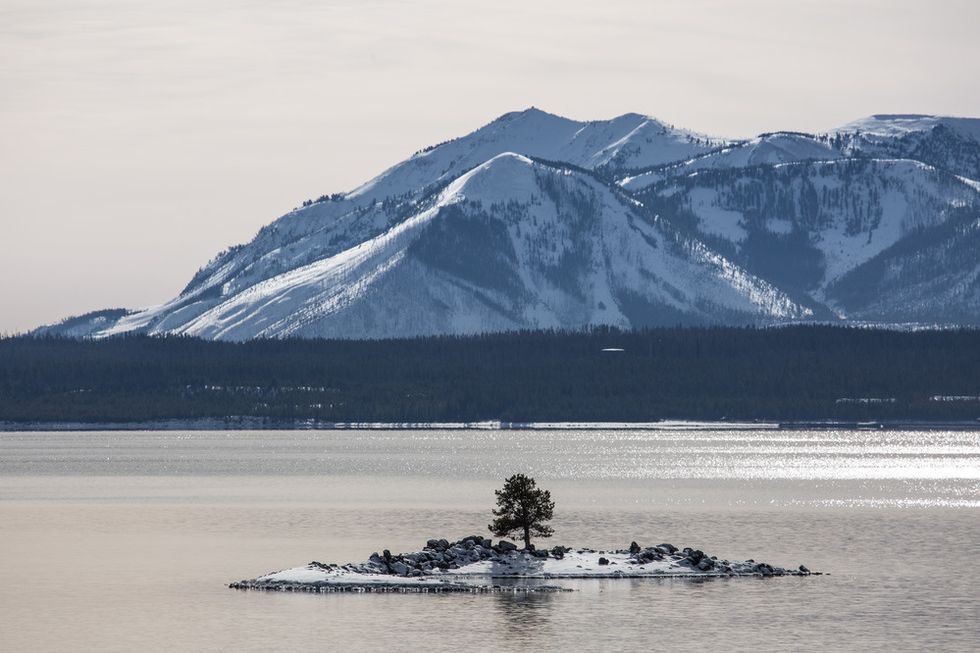 The first national park in the U.S, Yellowstone remains a national treasure, spanning through parts of Wyoming, Montana, and Idaho. This park is also home to some out-of-this-world geological and unique hydrothermal landscapes.
Montana's Glacier National Park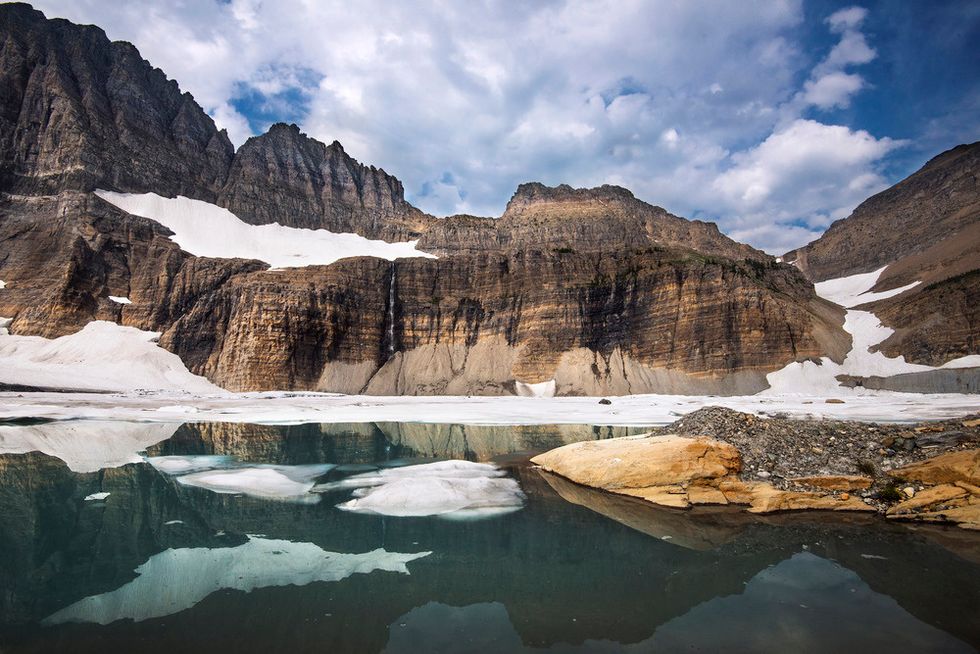 Glacier National Park is the world's first International Peace Park. There is plenty to see here as it has more than a million acres and over 100 lakes within the park. It also shares a border with Canada's Waterton Lake National Park.
Utah's Zion National Park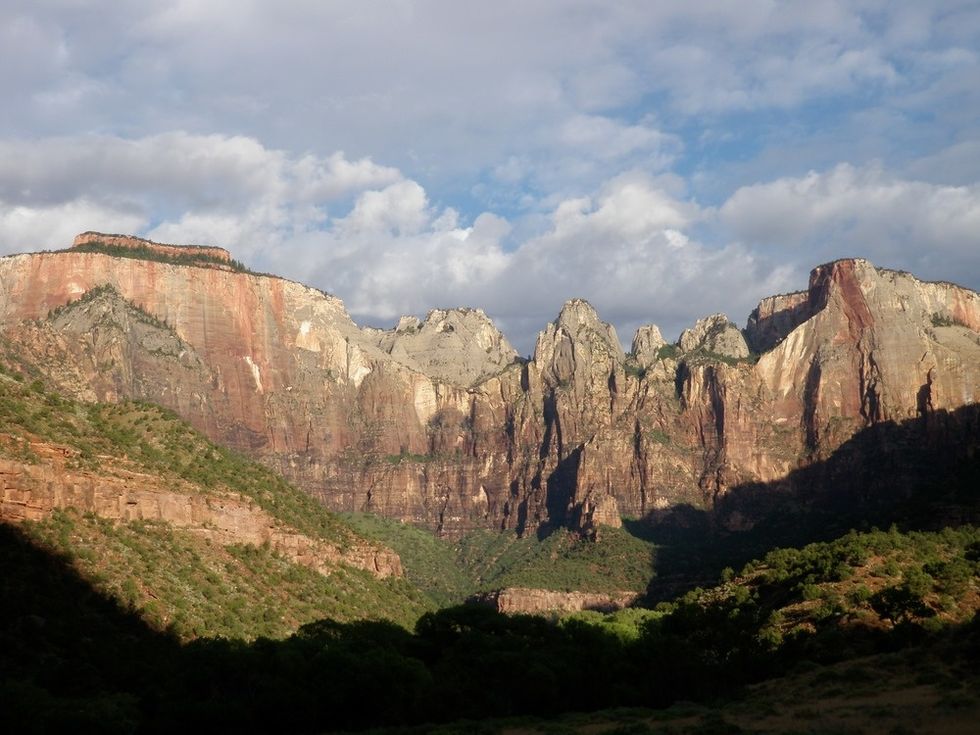 This national park is about 230 square miles of stunning landscapes, canyons, steep red cliffs, forested river trails, and fascinating wildlife.
California's Channel Islands National Park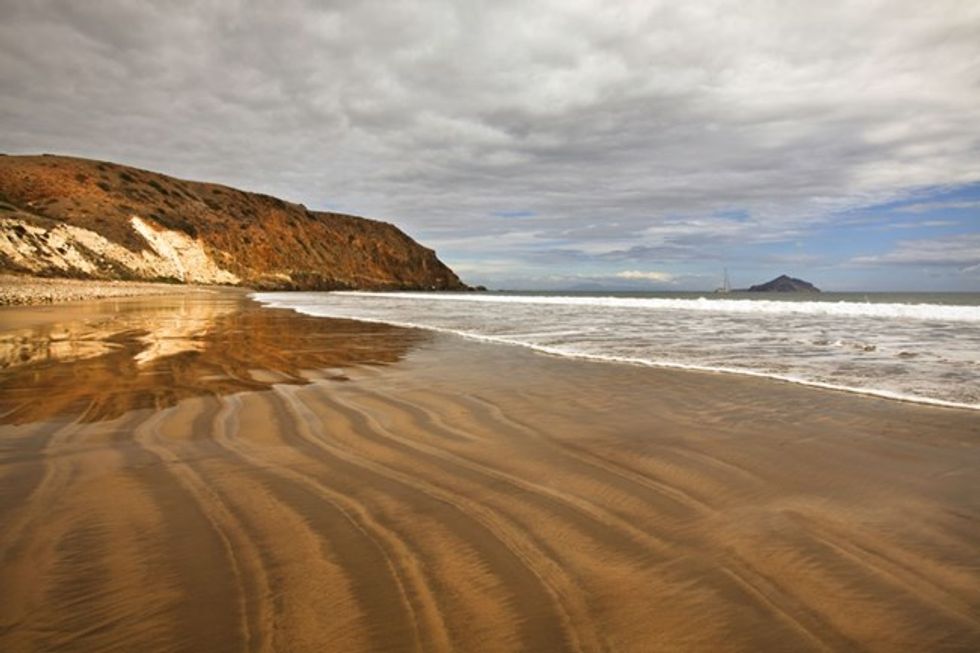 Located in Southern California, Channel Islands National Park is a group of five islands surrounded by a mile of ocean. Access can be challenging, making this the perfect park for a virtual tour.
Virginia's Shenandoah National Park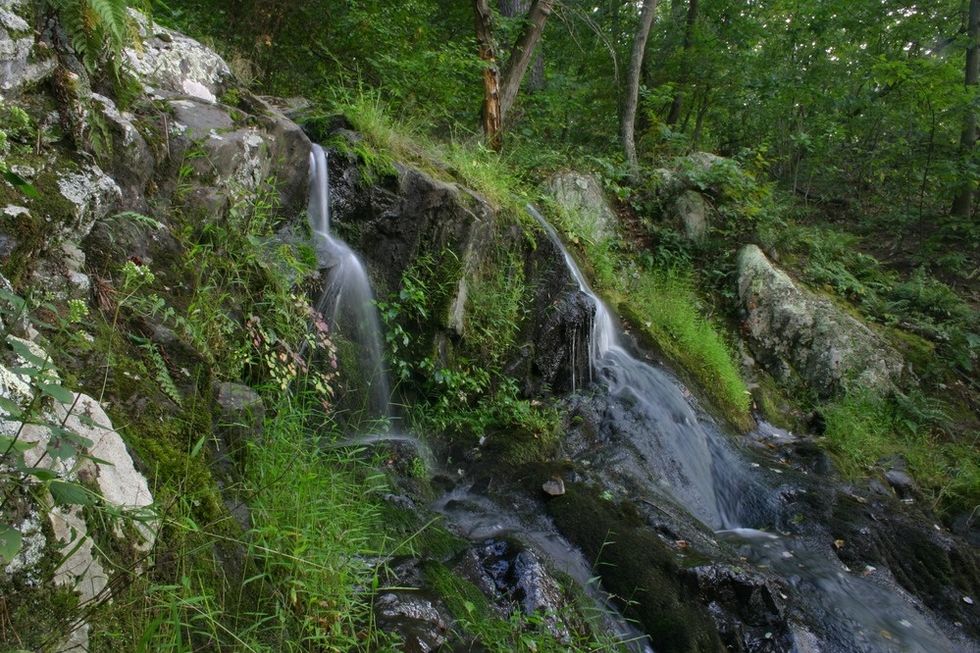 Take a tour of incredible vistas, hiking trails, and a wide variety of wildlife in this Virginia national park. You can explore more than 200,000 acres along the state's Blue Ridge Mountain range.
(Photos via National Park System NPS)